Now Listing 4,786 Paranormal Societies in the U.S.A.!

Experiencing Paranormal Activity and Need Help?


Please fill out our Haunting Assistance Contact Form by clicking here, and we will do our best to connect you with a local paranormal team that can help.

Attention Paranormal Investigators!
Interested in Joining a Paranormal Society?


Follow us on Twitter to get FREE investigation leads, find potential new team members in your area, and get recent paranormal news and announcements!


Fill out our new recruit form and we'll see if there are any teams in your area looking for new members! Also let us know if your existing team needs new members. We get hundreds of such requests every month. Follow me @ParanormalList as well!


Follow @ParanormalList!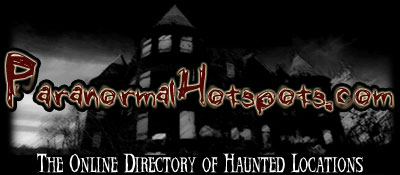 Soon to be the Internet's Premiere Online Haunted House and Haunted Location Directory!
Know of a haunted location? Email us their information, or have them contact us at info@paranormalhotspots.com!

Welcome to ParanormalSocieties.com, the most comprehensive directory of Paranormal Societies from across the United States! All 50 states are currently covered by the groups listed on this site.
If you would like to submit a Paranormal Society for inclusion in our directory, please use our submission form.
If you are looking for a paranormal society in your area, you can search by state, city, society name, or society acronym.
Please help spread the word about this site! If you would like to link back to us, please see the Link to Us section on our About Us page.

Find a Paranormal Society in your area:
Web Design and SEO by Wilkens Development
Get $100 off a website - mention this ad!